CANEO
Pick-by-light button with IO-Link
All variants of the versatile CANEO series4x - our all-in-one pushbutton - consist of status, signal and 7-segment display as well as felxible use with or without IO-Link. They are optionally available with printed symbol or as display with 7-segment display.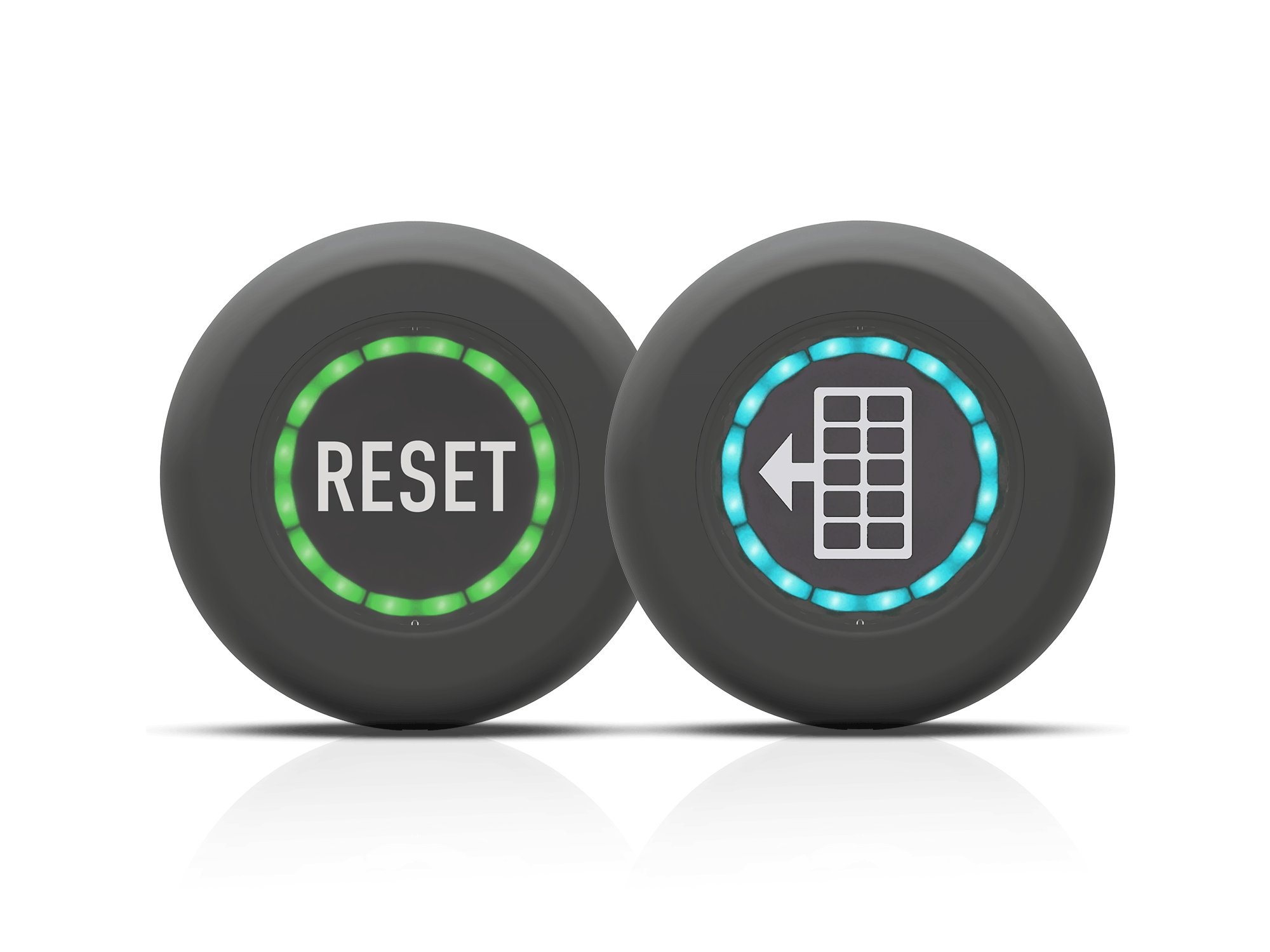 IO-Link pick-by-light button with cover ring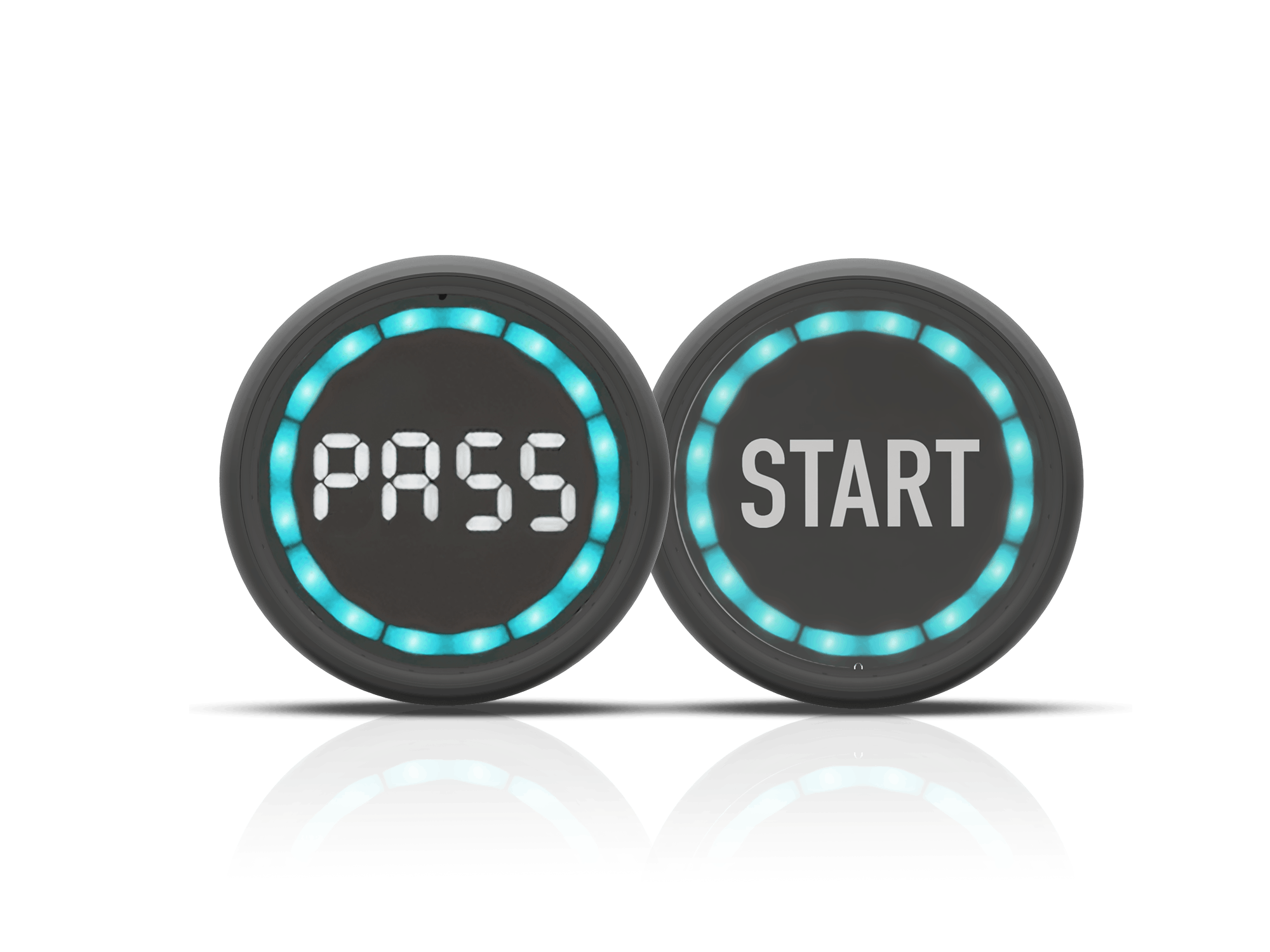 IO-Link pick-by-light button without cover ring
Convincing features
With the CANEO series4x, you can configure all functions via IO-Link. You are free to decide on the touch sensitivity and the type of actuation, how long the pick-by-light button must be actuated as a minimum, and which of the 16 million light colors is right for you.
Combines display and button
The display, which also serves as a capacitive button, is customizable and can have different functions
Display of numbers and short texts on the touch button
With the 7-segment display, the pick-by-light button is a compact, easy-to-integrate operating unit and display for numbers or texts with up to four digits/letters
Easy to integrate into your system architecture
The pushbuttons fit seamlessly into networked Industrie-4.0 environments, but can also be integrated into traditional systems without IO-Link
Robust technology saves time and costs for maintenance and replacement
The capacitive technology is robust, wear-free and durable. More than 100 million switching cycles can be triggered on contact. The electronics are completely encapsulated (IP69K), so that no dust or dirt can penetrate the housing.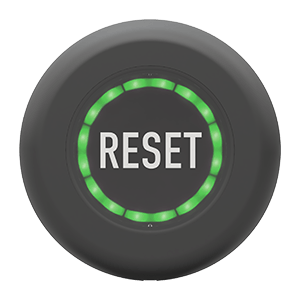 Front view CANEO series41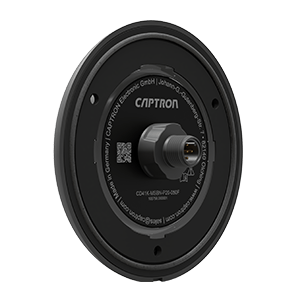 Technical drawings CANEO series41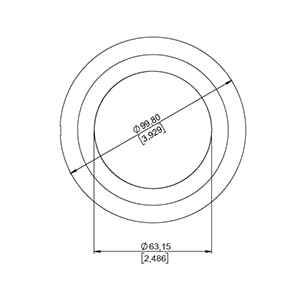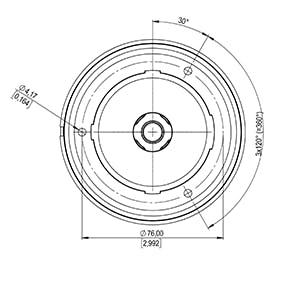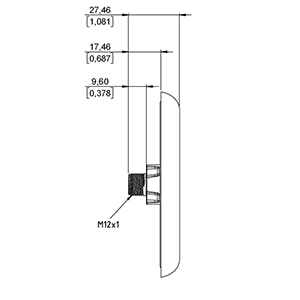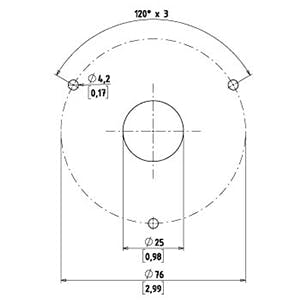 Supply voltage
DC 12 - 24 V (8,4…28,8 V)
Communication interface
IO-Link specification V1.1
Reverse polarity protection
Protection of all cables/lines
Short circuit protection
Protected against short circuit and overload
Voltage drop
Max. 2,5 V bei 200 mA load current
Power consumption at 24 V
Max. 90 mA
Operating temperature
-25°C (-13°F)…+50°C (122°F)
Degree of protection IP
Front IP69K Maximum unevenness in mounting surface < 0,2 mm
Degree of protection IK
IK08
Type of actuation
Capacitive, touch
Actuation force
No actuation force required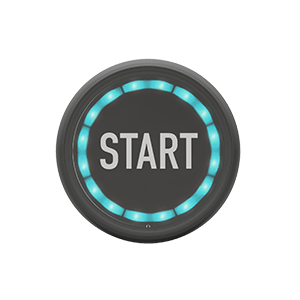 Front view CANEO series40 Puck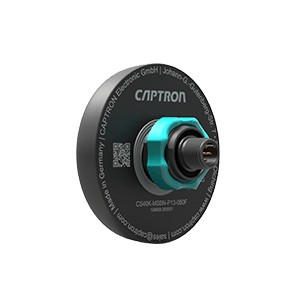 Rear view CANEO series40 Puck
Technical drawings CANEO series40 Puck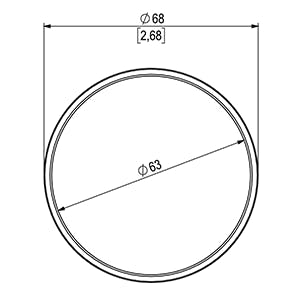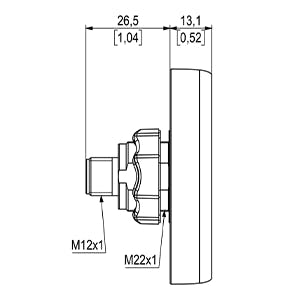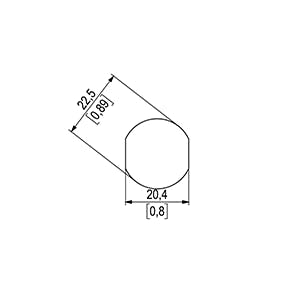 Technical data series40 Puck
Operating voltage
DC 12 - 24 V (8,4…31,2 V)
Output
Adjustable PNP / NPN; NO / NC
Length of output pulse
Adjustable
Reverse polarity protection
Protection of all cables/lines
Short circuit protection
Protected against short circuit and overload
Voltage drop
Max. 2.5 V at 200 mA load current
Power consumption at 24 V
Max. 90 mA
Operating temperature
-25°C (-13°F) to 50°C (122°F)
Degree of protection IP
Front IP69K Maximum unevenness in mounting surface < 0.2 mm
Degree of protection IK
IK08
Communication interface
IO-Link specification V1.1
Measuring principle
Capacitive
Actuation force
No actuation force required
Max. altitude
3000 m above standard zero
Relative air humidity
Max. 95%, non-condensing
Contact us for a non-binding offer