We will be happy to consult you on the digitization of your picking processes
Let's talk about your individual situation and find the best solution for you together.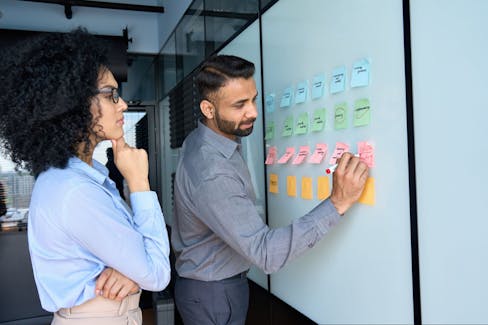 Process analysis and feasibility
In joint workshops, our experts and partners help you analyze your processes and exploit the potential of the oneGRID system in the best possible way for you.
Installation and integration
We will gladly help you with the commissioning of the system and also take over the integration into your existing system landscape.
In addition, we support you in integrating the hardware into your systems and also provide you with demo hardware.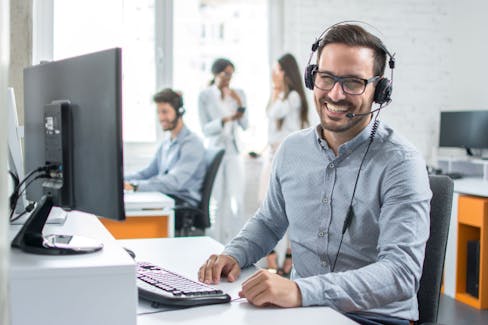 Onboarding and support
We are always at your side during the initial period and support you and the users with training as well as technical consulting. In addition, we are also there for you during ongoing operation.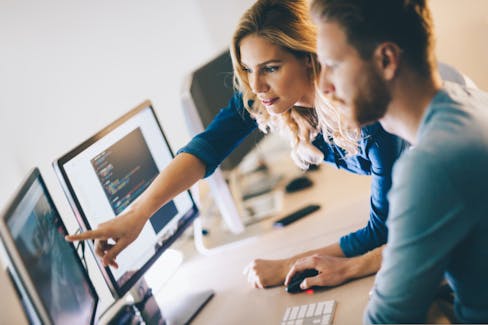 Customizing and interface development
No two companies are alike. If it turns out during the analysis of your processes that the oneGRID Pick-by-Light solution needs to be adapted to your needs, we are at your side.
Contact us for a free consultation