smartCAP
Pick-by-Light button with daisy chain connection
The smartCAP button uses its 6 cm pick display with 7-segment code and LEDs to signal how many items are to be picked from which position. The picking process is confirmed by the integrated touch button - ergonomically without effort.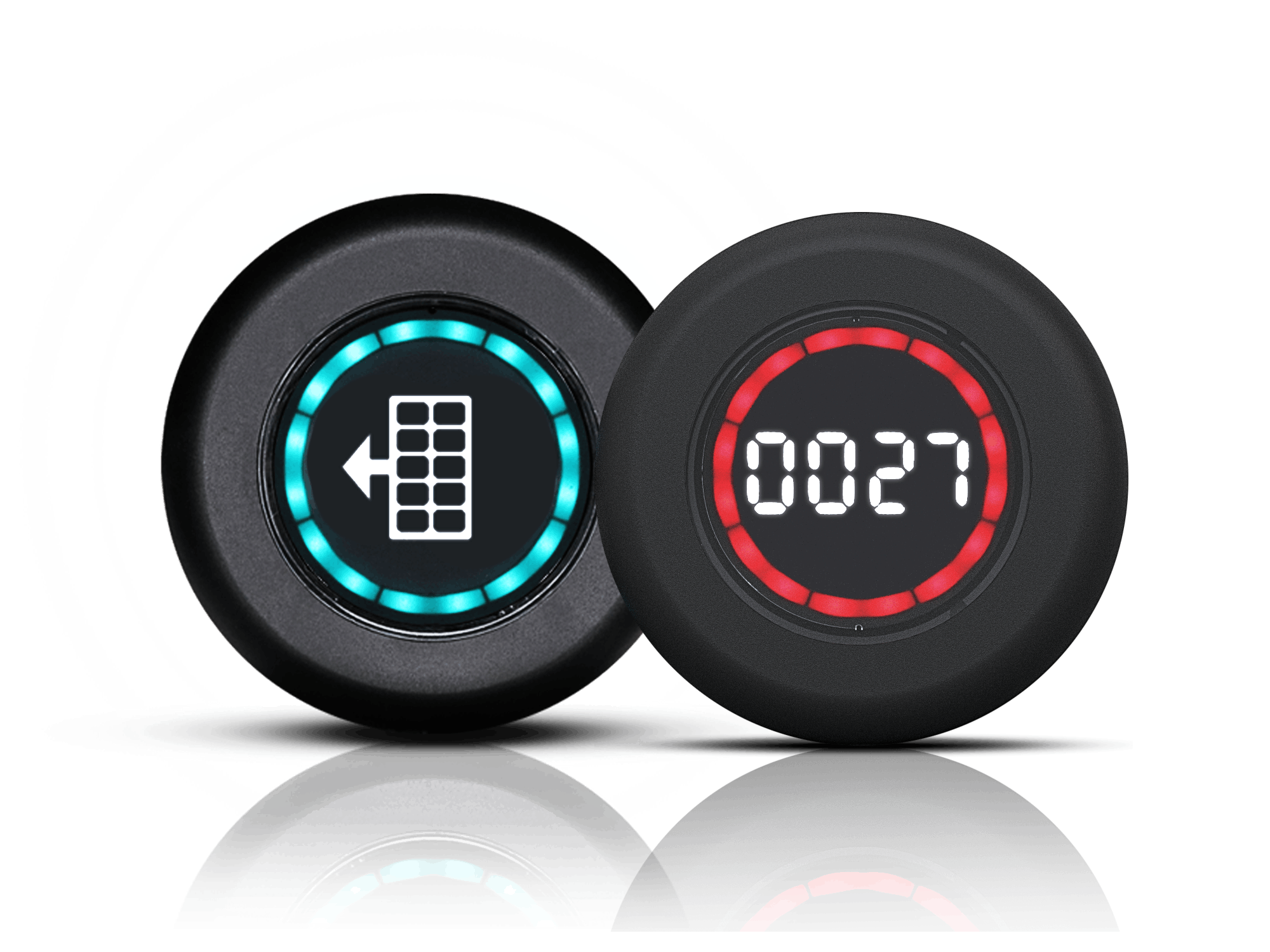 Pick-by-Light button surface mounting
smartCAP SMC46 with printed symbol and SMC47 with 7-segment display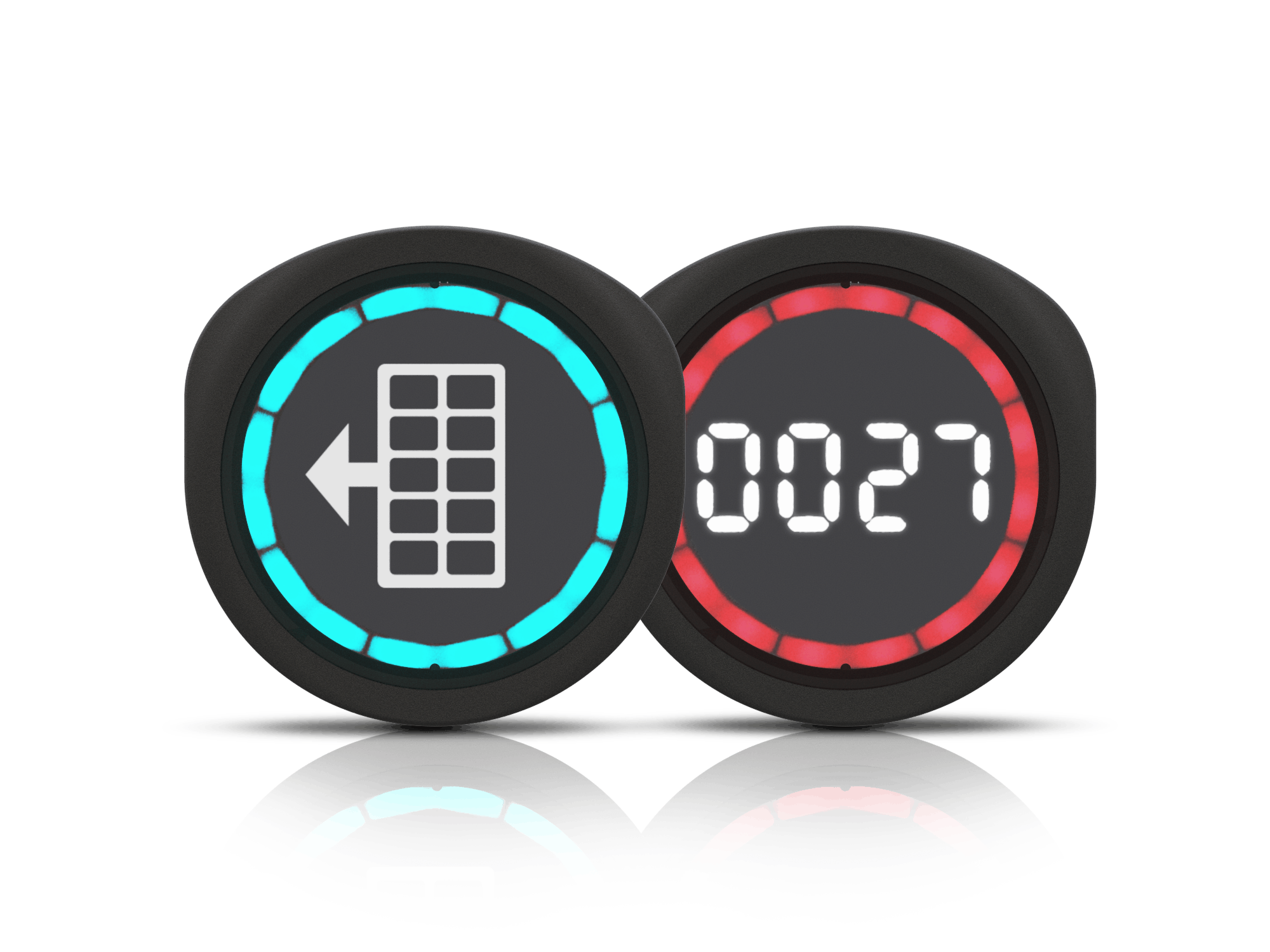 Pick-by-Light button profile mounting
smartCAP SMC46 with printed symbol and SMC47 with 7-segment display
Convincing features
smartCAP buttons are impact-resistant, vandal-proof and have a long service life of several 100 million switching cycles. They are also 100 percent water- and oil-tight. Thanks to their extreme robustness, downtimes and maintenance requirements can be reduced enormously.
Capacitive button
High operating comfort, even with gloves. No pressure required.
Over 100 million switching cycles
Very robust against shock and vibration, 100% waterproof and dustproof (IP69K / Nema 6P)
Excellent visibility
Bright LED ring with different colors + 7-segment display
Ergonomic design
60mm touch surface for easy and quick activation
100% Uptime
Condition monitoring & preventive maintenance of functionality and operation
4 storage locations with one button
Segmentation of the LED ring allows addressing up to 4 storage positions with one button
Picking safely and without errors
Quantity correction
The "long press" function of the smartCAP buttons can be used for quantity correction or for refilling the storage room. Thanks to RGB technology, up to seven employees can work in a picking zone at the same time. This greatly increases the working speed and productivity.
Freely configurable functions
The colour displays of the LEDs can be individually adapted to your needs: up to 16 million colour variants are possible in total. Other parameters such as the minimum actuation time, the dynamic response of the actuation and the interface behaviour can also be individually adjusted.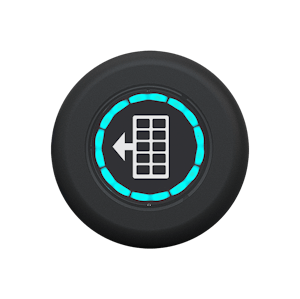 Front view SMC46 Surface mounting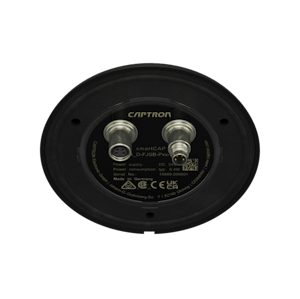 Rear view SMC46+47 Surface mounting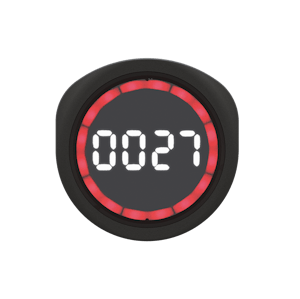 Front view SMC47 profile mounting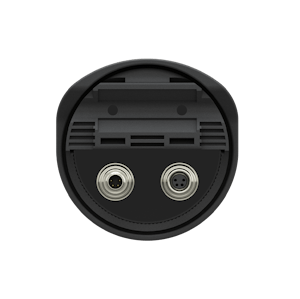 Rear view SMC46+47 profile mounting
Technical drawings - profile mounting
Technical drawings - surface mounting
Supply voltage
DC 24 V (16,8 ... 32 V)
Latency time
Approx. 70 ms
LED colors
RGB LED´s (7 colors programmable)
Reverse polarity protection
Protection of all lines
Short-circuit protection
Short-circuit and overload protection
Operating temperature
-10 ...+50 °C / 14…122°F
Storage temperature
-20°C...+60°C / -4…140°F
Degree of protection
Frontside IP69K
Type of operation
Capacitive
Operation force
No operation force required
Contact us for a non-binding offer