oneGRID pick-by-light system for manufacturing industry
The flexible and intuitive pick-by-light solution on your way to lean and digitized processes.
The oneGRID pick-by-light system consists of the oneGRID smartLED and an intuitive oneGRID application that guides you through the picking process. Optionally, the system can be extended by a pickCART and offers possibilities to make your logistics processes even more efficient by means of inventory mode and inventory optimization.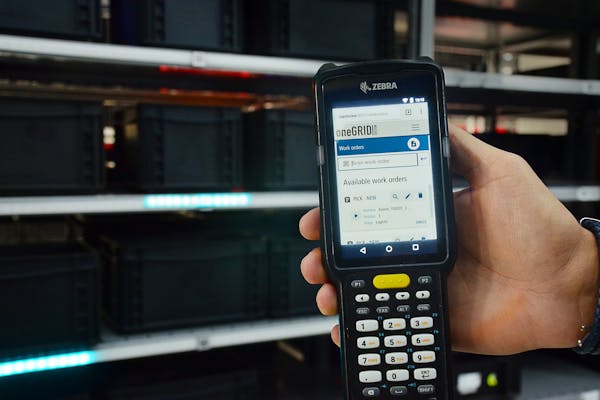 Your advantages
Easy installation in non-digital processes
paperless order processing in cloud application
Increased number of picking operations
Path optimization and good visibility of the storage compartments as well as multi-order picking
Error-free order picking
Display of the correct compartment and the correct number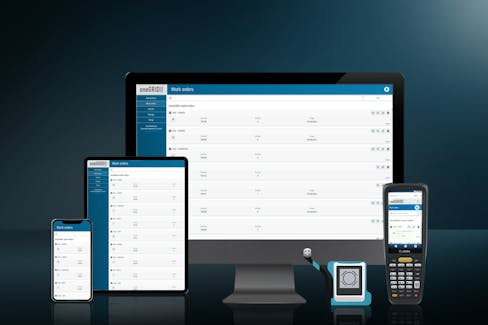 oneGRID Application
Path optimization and multi-order picking
The oneGRID application enables route optimization during order processing. With the help of the pickCART, several orders can be processed simultaneously.
Paperless picking, device independent
All orders are handled digitally, whether on smartphone, handheld, tablet or wearable.
Integration into your system landscape with standard interfaces
MQTT and Rest API allow quick and easy integration into the existing system landscape. Connections to ERP and WMS systems are possible at any time.
Cloud solution with Open Industry 4.0 standard
Based on a Docker container architecture, it requires hardly any IT infrastructure of its own.
Storage space optimization and perpetual inventory as add-on
Avoid high expenses during the annual cut-off date inventory and make optimal use of your warehouse.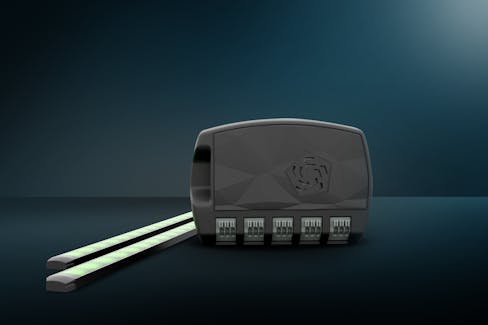 smartLED
Compartment and quantity display
By displaying the correct compartment via the smartLED Stripes and the correct quantity on the oneGRID User Interface, you reduce picking errors to a minimum.
Worker guidance
The smartLED Stripes are highly visible even in high ambient light and can accelerate guidance even further via animation.
Flexibly adjustable compartment widths
The compartment width is freely adjustable for smartLED Stripes up to 5 meters long.
Little effort required for cabling
Up to 5 smartLED Stripes can be controlled via one LEDhub. The smartLED Stripes are up to 5 meters long.
Functions of the oneGRID software
The oneGRID software already offers many building blocks of a warehouse management system.
Figure: Core functions according to VDI 3601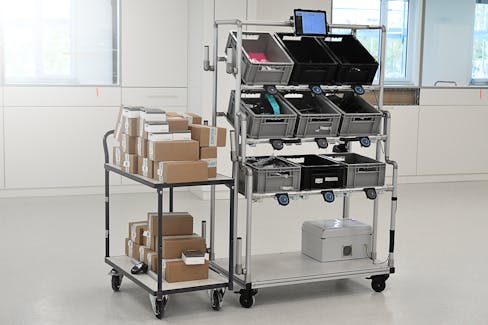 pickCART
Customized design
With our partner BeeWatec you have the possibility to fully customize the pickCART to your needs.
Increased efficiency through multi-order picking
Put an end to unnecessary routes and process multiple jobs at the same time.
Display and button in one
Confirm your picks quickly and efficiently with the smartCAPs, always keeping an eye on the piece count.
Contact us for a free consultation