Automation technology in distribution and (micro) fullfillment centers
In e-commerce, the speed of order fulfillment is inextricably linked to customer loyalty among online shoppers:
80% of consumers want same-day shipping
46% of online shoppers abandoned a purchase because delivery times were too long
1 out of 3 customers stated that due to the delivery time they prefer to buy offline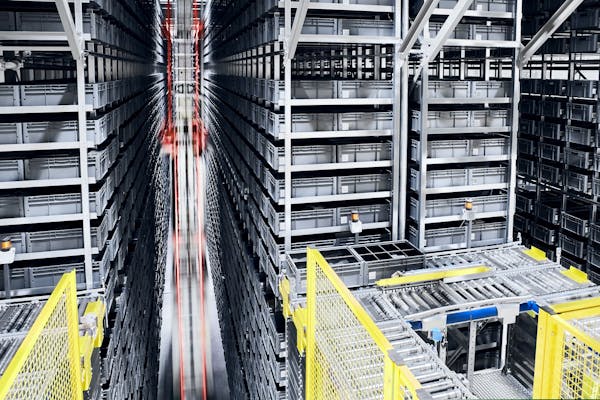 Robust pick-by-light hardware for pick stations
To meet this demand, the trend is increasingly toward microfillment. Particularly in the online grocery trade - known as eGrocery - fast, same-day delivery is crucial to success. Picking is the most labor-intensive part of this. The higher the number of stock keeping units (SKU), the more difficult it is to automate. Therefore, manual picking in the goods-to-man principle is preferred above all.
Since it is the employee who does the picking at the end, the hardware at the picking workstations - the pick stations - must be extremely robust and ergonomically designed to meet the high demands.
This is where our oneGRID pick-by-light hardware helps to speed up picking and eliminate downtime due to probe hardware failures. The capacitive hardware responds to touch and is virtually fail-safe with its 100,000,000 switching cycles. Even low temperatures and glove operation are no problem for the pushbuttons.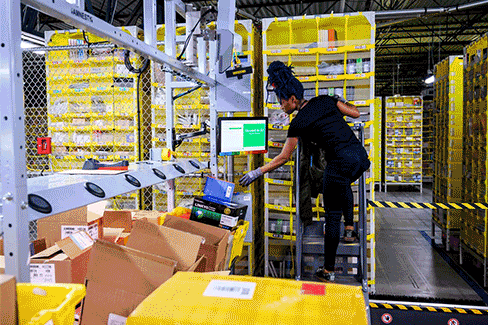 Application examples
The oneGRID Pick-by-Light hardware is mainly used at picking stations in the picking areas of distribution and fullfillment centers, microfillment centers, eGrocery.
Advantages at a glance
Lifetime warranty
No more worrying about unexpected pick station failures or maintenance due to momentary switches. With over 100,000,000 switching cycles and its robust design, the smartCAP outlasts any mechanical probe by decades.
Accelerated processes
The capacitive technology already reacts with a light touch. Due to its 60mm large button, the pushbutton can also be operated imprecisely. This allows picking processes to be confirmed quickly and without effort. Quasi in passing. This allows the employee to concentrate fully on picking the goods.
We accompany you from the beginning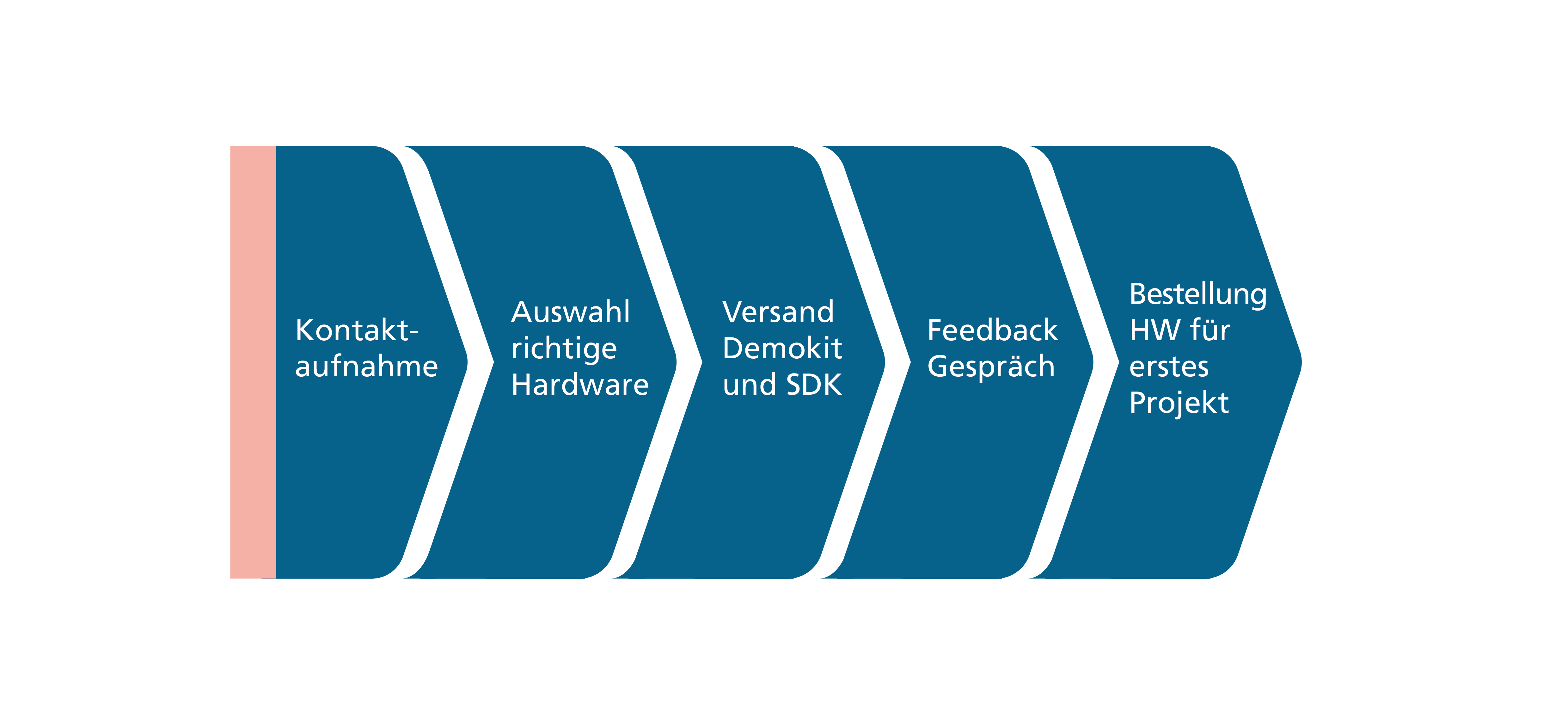 Quick return on investment
Due to the long service life of the oneGRID pick-by-light scanners, the higher investment pays for itself after a short time. Thanks to capacitive touch technology, the picking process is simple and fatigue-free, which additionally leads to an increase in efficiency of up to 14%.

Contact us for a free consultation